Utah Valley Rockers


Celebrating Musicians/Bands from Utah Valley


Not a member?
JOIN HERE
Find and click on your name.

WHO'S ONLINE NOW
No registered users are online right now.
WHERE ARE THEY NOW

WHERE WE LIVE
Who lives where - click links below to find out.

8 live in Arizona
20 live in California
7 live in Colorado
1 lives in Connecticut
1 lives in Florida
2 live in Georgia
1 lives in Idaho
1 lives in Indiana
1 lives in Kansas
1 lives in Maryland
1 lives in Michigan
4 live in Missouri
1 lives in Montana
1 lives in Nebraska
3 live in Nevada
1 lives in New Mexico
1 lives in Ohio
3 live in Oklahoma
3 live in Oregon
1 lives in Puerto Rico
2 live in Tennessee
6 live in Texas
221 live in Utah
2 live in Virginia
4 live in Washington
1 lives in Wyoming
1 lives in China
216 location unknown




Show Rockers on map
MISSING ROCKERS
Know the email address of a missing Rocker? Click here to contact them!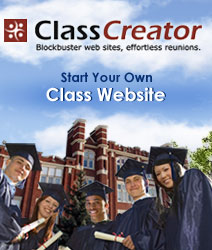 Welcome Rocker!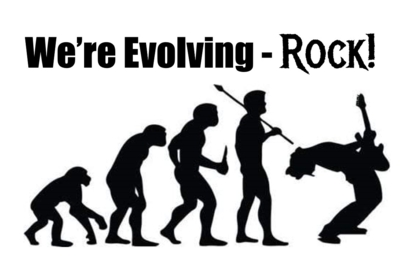 This website has been around since 2010. The original focus was on rock & roll bands from Utah Valley. We're in the process of updating this site to connect rock and roll musicians from all over the state of Utah.
Utah Rockers celebrates musicians and bands with Utah connections, providing an opportunity to network with musicians/fans with a passion for rock and roll music. The group doesn't narrowly define rock music as a single genre; rather it embraces a wide range of expressions including (but not limited to:
Classic Rock
Blues
Alternative Rock
Pop Rock
Folk Rock
Heavy Metal
Country
Country Crossover
Rockabilly
R&B
Soul
Christian Rock
Punk
...and so many more styles.

Click here

for a full list Rock Genres we consider valid
---
If you are new to the site, there are several things you can do:
Request your own Rocker profile. Click here to send an email request for a profile. You'll have your own mini-page where you can (1) list bands you've played with, (2) instruments played, (3) upload photos, (4) add videos, (5) provide links to your sites (website, Facebook Page, etc.). You'll receive an email with a link to claim your profile.
View other Rocker profiles. Click here to see an alphabetical list of other rockers connected to Utah.
Vintage Photo Library. Click here to see photos of Utah bands from way back when. Consider submitting a photo to be added to this library (currently under construction - click here to email a photo). We're working on upgrading the photo album page as well.
Connect with other Rockers. You can send messages to any registered Rocker from their profile page. In addition, you are welcome to post general inquires or comments in the User Forum section.
Find Us on Facebook. If you prefer networking through Facebook, come join in:
Tell Your Friends. Don't keep this site a secret. Share it with all your rocker friends.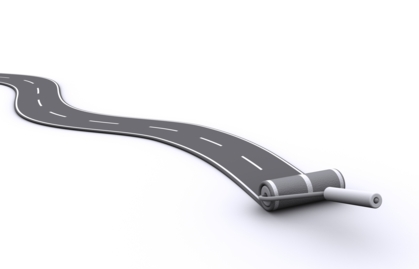 This site is a work in progress. We appreciate any feedback you may have or provide any information that may be missing (and there is a lot).